Get the Kanan Edge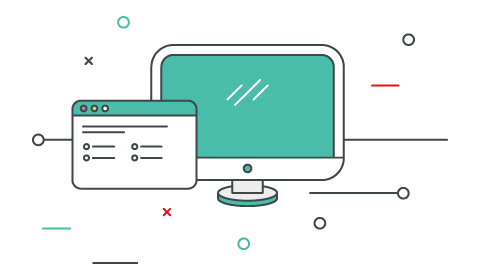 Realistic Tests Right On Your Computer
The exam day can easily become stressful. Our simulated test environment is designed to get you familiar with the actual test platform (long before you step into it), keep you relaxed and help you score maximum marks.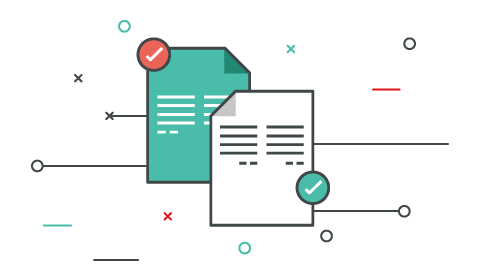 Indistinguishable Content
Our mock tests (and course material) match the complexity of the actual test itself. You'll always keep building your skills to the required level. In essence, when you train with Kanan Prep, you'll always know what you can expect at the exam centre.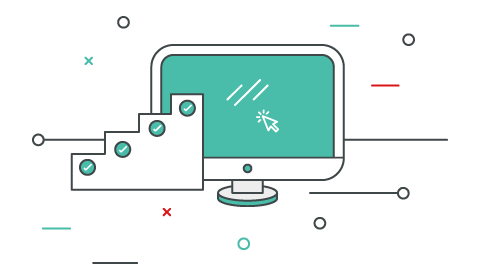 Support At Every Step
At Kanan Prep, there are many ways to accelerate learning. Attend live training every week and master difficult topics in less than an hour. One-to-one mentoring sessions give you the opportunity to clarify nagging questions with experienced trainers.
How It Works
Pre-course Assessment

Immediately after you sign up for a course, you take a pre-course assessment to have a clear understanding, for yourself, to mark your current skills. This is done purely to measure your improvement after the course and to keep as a reference point in the future.

Concept Builders

Pick and choose topics that you don't know anything about or would like to understand better. The lessons are bite-sized, allowing you to finish in around 20-30 minutes each. To make sure you understand the concepts well, each lesson contains plenty of practice tests.

Mock Tests

Take multiple mock tests and know for yourself which areas need more focus. Each mock test is graded at the same level of the actual test by an experienced instructor. Mock tests will reflect the most probable test score you can expect on the actual test day.

Live Webinars & Mentoring Sessions

Supplant your learning with focused and interactive live webinars that are conducted every week. As a member, you also get one-to-one access to your instructors to clear all doubts about any part of your course.

You're Prepped!

Now that you've undergone a rigorous training plan from Kanan Prep, you can enter into the exam hall feeling fully confident and capable that you will crack it in style.
Success Stories
"It's good experience for me at Kanan. All the teachers are very experienced and have ample amount of knowledge. Overall it was a great opportunity for me to study at Kanan.."

Manav Chokshi
"If you are willing to study in US or Canada, you should get proper guidelines for preparing for IELTS exams. Kanan International is a place where a student gets support right from IELTS preparation to student visa. When I landed in Canada, Kanan International's senior students helped me in getting job and other essentials.."

Dhruv Patel
"Kanan has provided me exemplary service in attaining my goal. The teachers provided amazing guidance to attain the score I aspired for. Also the resources here are in plenty, hence you can have immense amount of practice for your test."

Prachi Modi
"The services at Kanan are the best in all of Vadodara. Faculties were very supportive and there was ample amount of pratice material. Queries were solved anytime. Good experience."

Mrudul Dubey
"I have got a lot of guidance when it comes to learning for IELTS, faculties are also very supportive and helpful at each and every step.."

Shruti Hareshkumar Patel
Video Introduction
A beginner's guide to IELTS- with Phil Biggerton, Chief Mentor (IELTS), KananPREP
In this video, Phil talks about his journey as an IELTS trainer, examiner and author. He then talks about the history, development, format and scoring of IELTS, and why it is the most sought after English language test across the world. Go ahead, check out the information he has for you!
Featured Instructors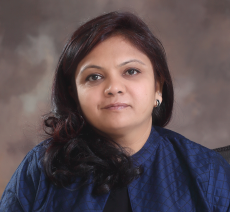 Sonal Shah

Director, Kanan Prep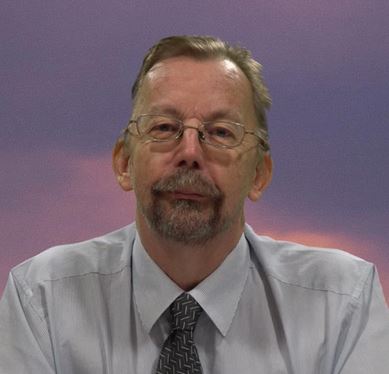 Phil Biggerton

Chief Mentor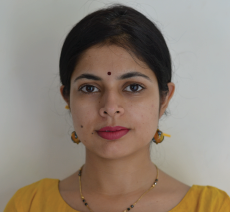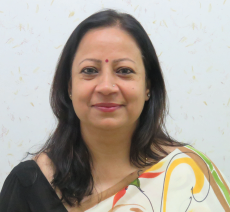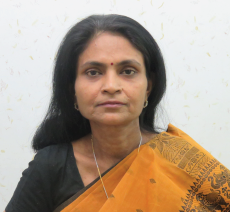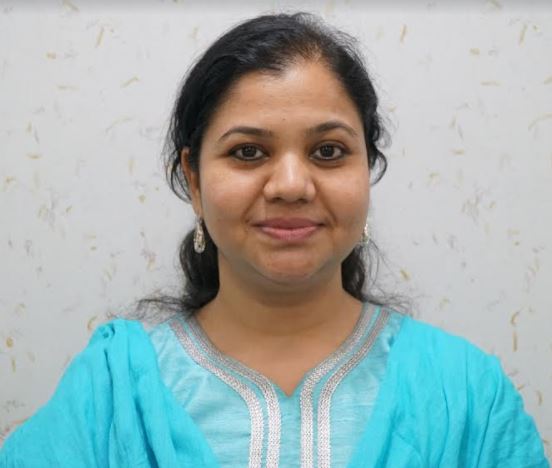 30 mn+
Assessments

50+
Faculties

100K+
Students

25
Years