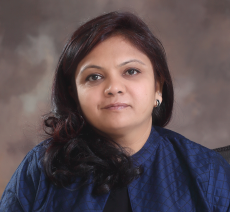 Sonal Shah
She has acquired an MBA in Finance and IT from Oklahoma City University, USA. She has a wide exposure as a student recruiter and manager. She has lived and worked abroad for many years. She is frequent attendee of World Conferences at USA & Canada for betterment of Indian students. She frequently visits more than 75 universities, colleges in USA, Canada and UK for the betterment of students. She holds a rich experience in International Education of over 16 years. She is recently become the active member of ICCRC (Immigration Consultants of Canada Regulatory Council), ICCRC is the national regulatory authority designated by the government of Canada to safeguard consumers who seek and retain the services of Canadian immigration consultants. Mrs. Sonal Shah has been invited by Nova Scotia (Province of Canada) Government Education Department to visit their Government Colleges & Universities personally to promote study opportunities of Nova Scotia in India.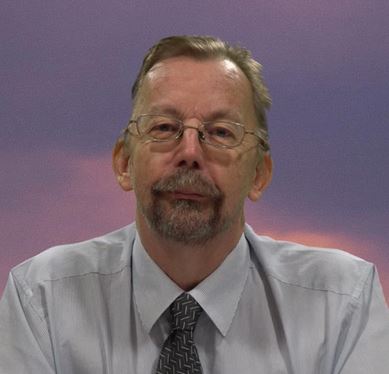 Phil Biggerton
Phil Biggerton, as the chief mentor at Kanan International, dons several hats. He is an IELTS teacher, a trainer to teachers, an IELTS examiner for the British Council, content creator, a proofreader to Taiwanese doctors, and the author of "IELTS - The Complete Guide to Reading". Phil has been teaching English in Europe and Asia since 1992. In the last 10 years he has specialised in IELTS and for the last three years he has focused exclusively on Academic Purposes (EAP) presessional courses at the University of Birmingham.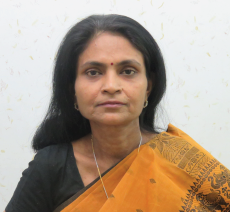 Gayatri Pandya
Gayatri has been with us for 6+years. Being an engineer, she brings an analytical approach to IELTS training. She has played a vital role in hundreds of our students achieving a high IELTS score.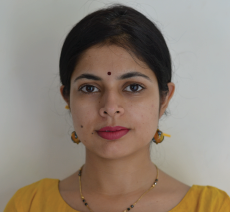 Nandita Nagar
Nandita has been a successful IELTS instructor for more than 9 years now. She has trained students from a range of backgrounds and understands their learning challenges. She then tailors the instruction for maximum learning in minimum time.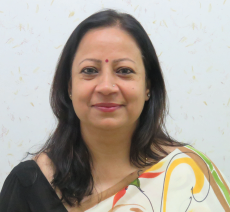 Sanchita Mukherjee
Sanchita, in the short time she has been with us, has been able to touch the tens of hundreds of'study abroad' aspirants. Her knowledge of IELTS is wide and deep. Students appreciate her friendly, honest and caring demeanor.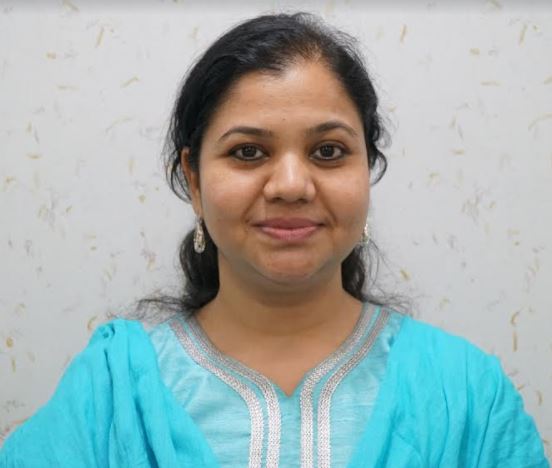 Sana Shaikh
She has been working as an IELTS faculty since 2007. She is a graduate in the field of Psychology, which enables her to understand the difficulties faced by students. She adapts her ways according to the needs of the students. She is patient and dedicated and also easily approachable which makes her a proficient teacher.
Need Help Signing Up or Have a Support Question?