Get Your IELTS Prep Edge Today
We are here to help you improve your IELTS score.
Try it now
Benefits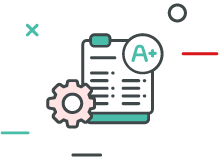 Look-alike Test Engine
Benefit from fortifying your IELTS skills with our unique test engine that's loaded with questions that are at par with the actual IELTS exam.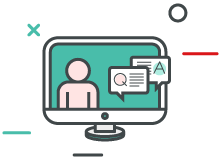 Personal Mentorship
Our experienced personal mentors ensure that you never have a doubt or question on any of the four IELTS test sections and can face even the toughest test with confidence.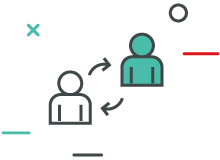 Access to Alumni
Meet, talk and be inspired from thousands of our successful IELTS students and create your own success plan that empowers you to study, work or live wherever you want.